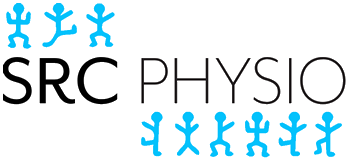 Physiotherapy & Sports Injury Clinic in Chepstow
As a healthcare provider, we are open for face-to-face and remote consultations for new and existing clients from both England and Wales.
---
Welcome to SRC Physio, physiotherapy & sports injury specialists in Chepstow

We are open for face to face physiotherapy consultations​... more info
At SRC Physio, we do more than just treat your symptoms; we take an holistic approach and expertly diagnose and identify the root cause of your problem to formulate a treatment plan to suit your needs and ensure you reach your health and fitness goals. Our aim is to optimise function, recovery and well being.
We offer the highest standards of treatment and individual patient care by experienced Chartered Physiotherapists. ​We have the skills and experience to treat a wide variety of problems that may prevent you from enjoying your normal day to day lifestyle or hobbies.